Hey everyone! I'm Phil Crifo, Tchia's Game Director and Awaceb Co-founder. Today we have some exciting news to share that many of you have been asking about for a while now. Tchia will be launching on PlayStation 4 and PlayStation 5 on March 21, 2023!
We can't wait for you to jump into our great adventure, and we're delighted that the game will also be available as a Day 1 release with PlayStation Plus Extra and Premium.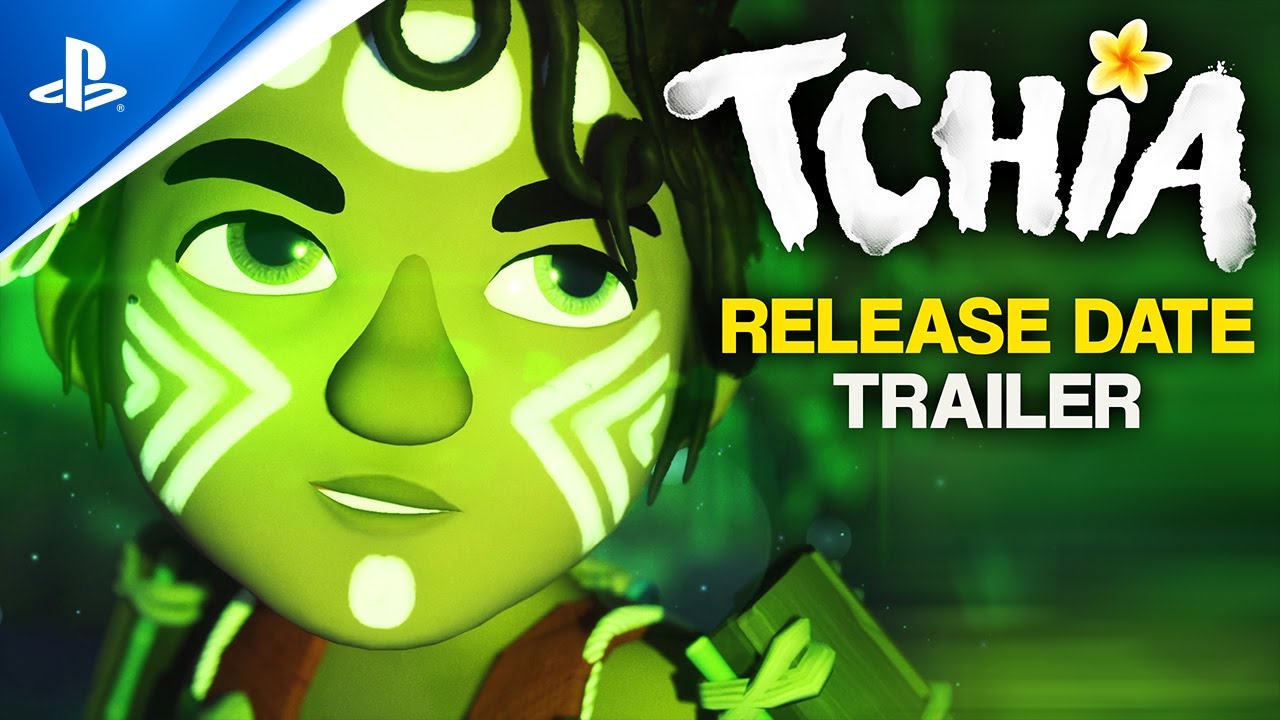 If you haven't heard of Tchia, it's an open world sandbox adventure inspired by our homeland of New Caledonia. It's infused with all aspects of New Caledonian culture. We recreated iconic landmarks, populated the world with the local wildlife and even told the story using local languages, with all characters voiced by local talent! Check out a bit more about that in "Our Journey With Tchia", a video series diving into the cultural inspirations behind the game.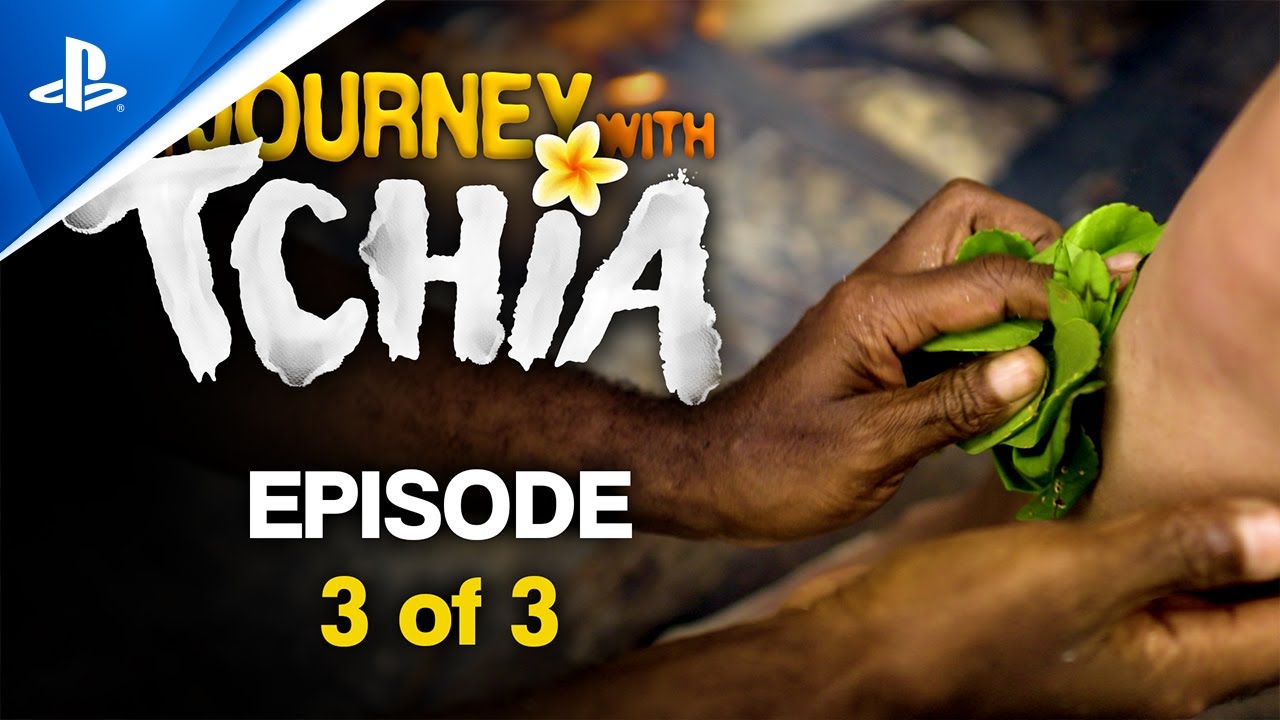 Last month, we took you on a deep-dive into Tchia's gameplay mechanics and showed off some of the cool stuff you can get up to. From swimming the ocean depths and setting sail on your customizable boat, to jamming out on your Ukulele or even becoming a coconut! Check it out here.
But in our new trailer that we unveiled today during the State of Play, we wanted to put a spotlight on the story and narrative themes. Despite its tropical setting, not everything is a vacation in the game. So get ready to sail into an unexpected and soulful coming-of-age journey with Tchia!
The island that our heroine, Tchia, calls home has been invaded by strange fabric creatures called the Maano. They are acting under the orders of the archipelago's evil ruler Meavora and have taken Tchia's father. They can be pretty scary so in using everything at your disposal (including the environment!), you'll have to keep your wits about you to take them out and rescue your father.
For those willing to take their customization even further, we are also delighted to announce today that a special Oléti Edition (Oléti means "thank you" in Drehu) will be available at the launch of Tchia, featuring a selection of cosmetic items inspired by Kepler Interactive's family of studios and games. Using the Kepler Customization Pack, you will be able to dress Tchia as the main character in Sifu, customize your boat in the nightmarish colors of Scorn, and even carry a backpack reminiscent of Flintlock: The Siege of Dawn's mysterious foxlike companion, Enki.
---
State of Play: All Announcements
---